| | |
| --- | --- |
| | |
| | Winter Camp 2016 Nestled in the pine trees and red clay dunes surrounding Morning Glory Lake in rural Mississippi lies the... |
| | |
| | Salmen Scout Reservation needs more C.O.P.E. & Climbing Staff! When trained as an instructor, you can facilitate C.O.P. E. or Climbing weekend... |
| | Save the date! More details to... |
| | |
| | |
| | |
| | Where: Alario Center, Westwego, LA The Southeast Louisiana Council, Boy Scouts of America will host its Council Recognition Banquet on... |
| | Powder Horn Training Open to Venturers and Boy Scouts (16 and older) & Venturing and Boy Scout Leaders Weekend #1 - March 17-19, 2017 at Salmen... |
| | Online Registration To Begin Soon First thing you should do! Download the Cub World Guidebook! This is not just for leaders but also for... |
| | Powder Horn Training Open to Venturers and Boy Scouts (16 and older) & Venturing and Boy Scout Leaders Weekend #1 - March 17-19, 2017 at Salmen... |
| | SAVE THE DATE! More information to... |
| | SAVE THE DATE! More information to come. Make plans to attend the upcoming Ten Commandments Hike sponsored by the Southeast Louisiana... |

| | |
| --- | --- |
| | Venturing Advisor Position-Specific Training When: Monday, December 5, 2016-7:00 p.m.-9:30 p.m. ... |
| | Cubmasters and Assistant Cubmasters who complete the Tiger, Wolf, Bear, and Webelos training, along with Youth Protection training, are considered... |
| | Den leaders who complete the Tiger, Wolf, Bear, and Webelos training, along with Youth Protection training, are considered trained for their... |
| | Pack Committee Members and Committee Chairment who complete this training, along with Youth Protection training, are considered trained for their... |
| | Scoutmasters and assistant Scoutmasters who complete this course, Introduction to Outdoor Leader Skills, and Youth Protection... |
| | Troop Committee Members and Committee Members who complete this training, along with Youth Protection training, are considered trained for their... |
| | Cubmasters and Assistant Cubmasters who complete the Tiger, Wolf, Bear, and Webelos training, along with Youth Protection training, are considered... |
| | Den leaders who complete the Tiger, Wolf, Bear, and Webelos training, along with Youth Protection training, are considered trained for their... |
| | Pack Committee Members and Committee Chairment who complete this training, along with Youth Protection training, are considered trained for their... |
| | Troop Committee Members and Committee Members who complete this training, along with Youth Protection training, are considered trained for their... |
| | Venturing Advisor Position-Specific Training When: Monday, December 5, 2016-7:00 p.m.-9:30 p.m. ... |
| | Scoutmasters and assistant Scoutmasters who complete this course, Introduction to Outdoor Leader Skills, and Youth Protection... |
| | First Aid/CPR/AED Class CPR is required for tour permits as well as council and district events. When: March 11, 2017 Where: Council... |
| | BSA Lifeguard* Paddle Craft Safety Swimming & Water Rescue Methods Where: Salmen Scout Reservation Time: 04/28 - 9... |
---

We have been selected to be part of the Lion Cub Pilot. This program is only available to Cub Scout Packs that have been selected. Parents and Leaders of the selected Packs click on the link bellow.

---

Youth Protection/Child Abuse Procedures for the Southeast Louisiana Council
---

Click the logo above to Donate!
---

---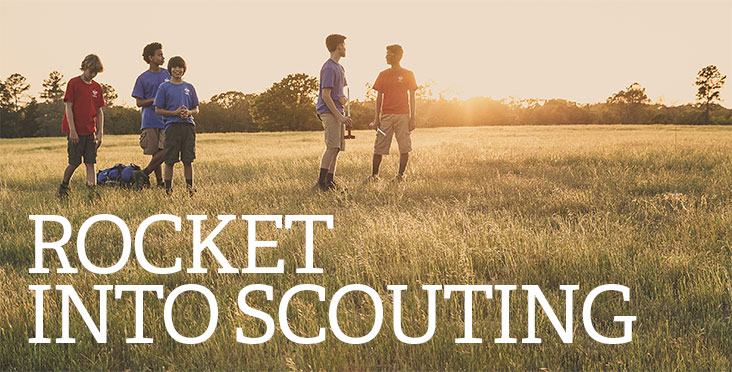 ---